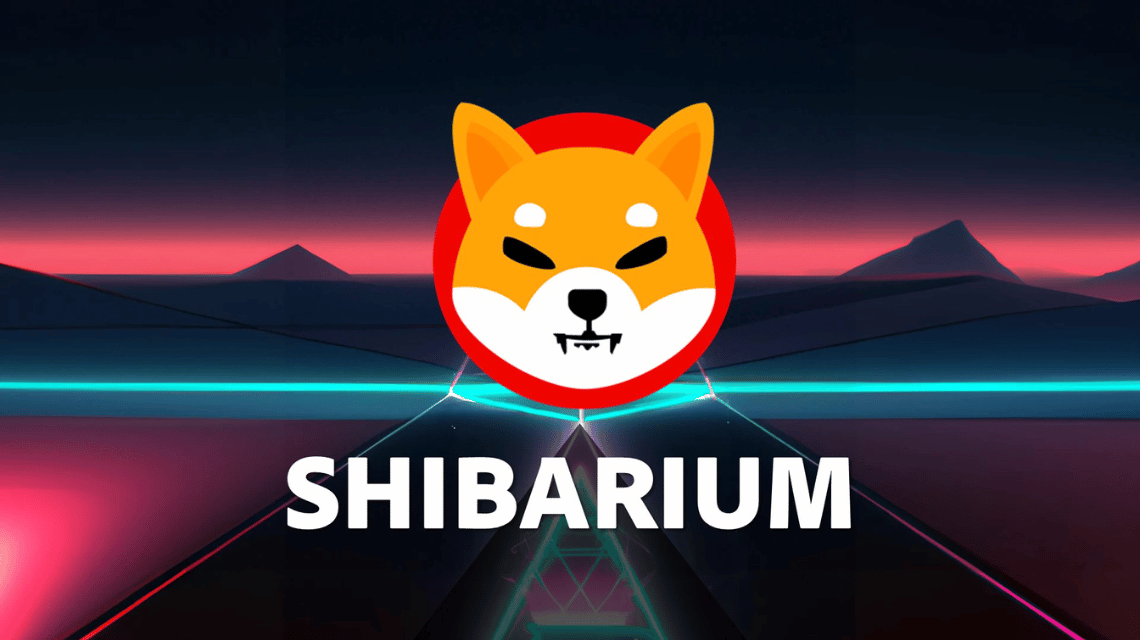 According to a prominent figure in the Shiba Inu memecoin ecosystem, Shibarium, the highly-anticipated layer-2 network, is set to launch in beta mode next week. The news was confirmed by the official Twitter account for Bone ShibaSwap (BONE) in a viral tweet.
The Shibarium scaling solution, similar to Polygon (MATIC), is designed to speed up transaction speeds and reduce gas fees. It will also allow developers to create custom tokens within the Shiba Inu ecosystem.
BONE to be Governance Token
The BONE token will serve as the governance token for Shibarium, with all gas fees in the ecosystem being paid in BONE.
The most #important topics for everyone!
1. It has been confirmed that #Shibarium Beta will be released next week
2. Over a million #Shiba holders will buy $bone for very low fees and burn $Shib with every transaction.
3. You will need #bone for everything in the #shib ecosystem

— BoneShibaSwap (@BoneShiba) February 21, 2023
Debate Over Launch Dates
The official dates for both the beta and official versions of Shibarium have been a subject of much debate. Shytoshi Kusama, the project's lead developer, who goes by the pseudonym, has refrained from giving firm dates to avoid disappointing investors with potential delays.
Shiba Inu's Shibarium layer-2 network is poised to launch in beta mode next week, providing a major upgrade to the existing infrastructure. Shibarium's similarity to Polygon, and its ability to enhance transaction speeds and reduce gas fees, should help to further bolster the popularity of the Shiba Inu ecosystem.