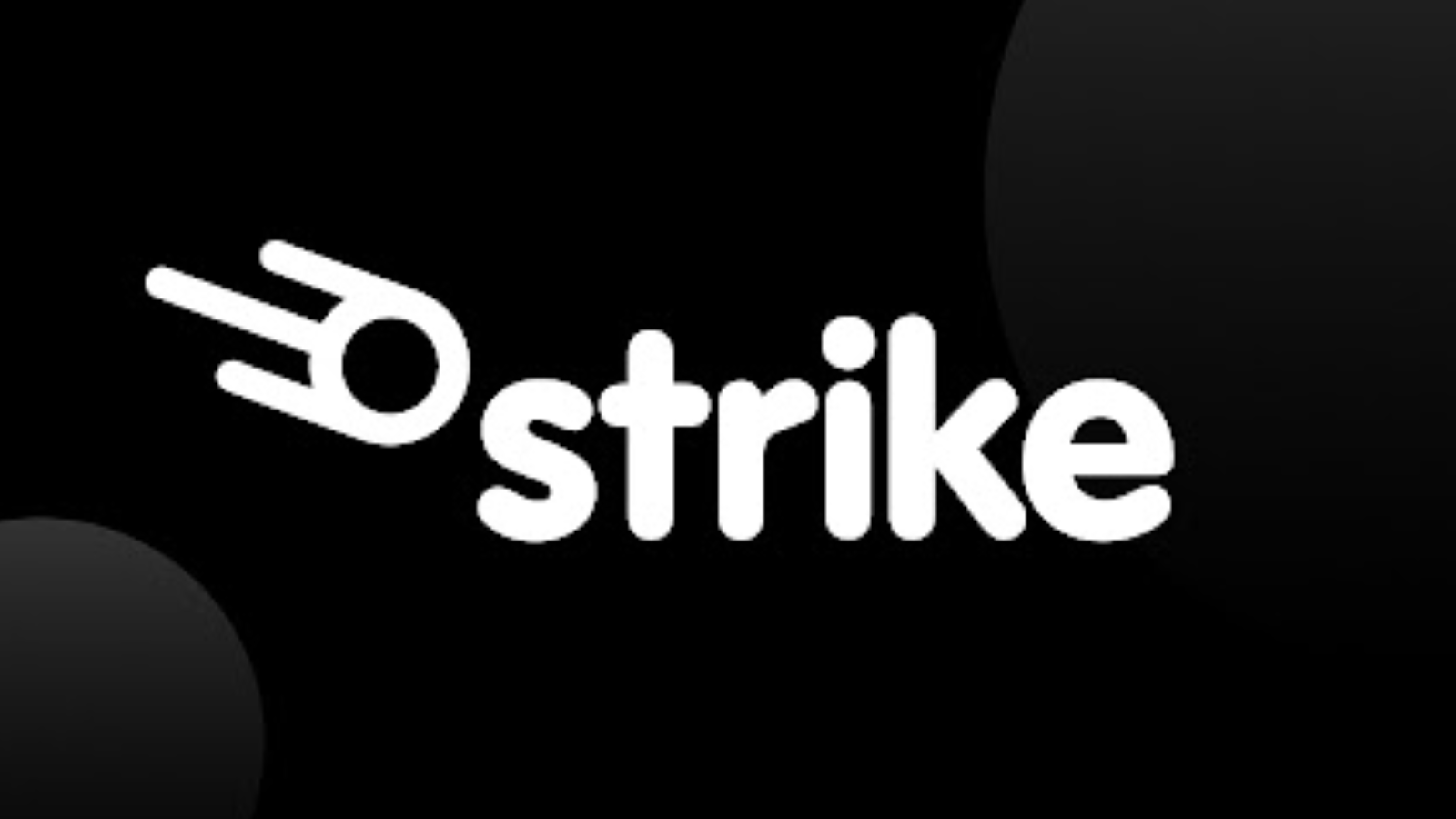 The Bitcoin 2022 conference came up with many interesting announcements. One of the announcements came from Strike Jack Mallers.
Jack Mallers announced, on Thursday, Bitcoin's integration into online shopping platform Shopify. Integration is made possible through Strike's partnership Lightning Network. A layer-2 scaling solution for Bitcoin, Lightning Network or LN fucuses on making transactions cheaper and faster.
As a result of the announcement made in Miami Bitcoin 2022 conference, over 2 million Shopify merchants across the globe could now be enabled to accept Bitcoin as payment. Most of the payments are currently done in USD. The current medium of payment is expensive and slow. Despite a large number of merchants that are expected to benefit from the integration, the official announcement only mentions an LA-based streetwear brand, Warren Lotas. At the time of writing, the brand's site is down.
With $4.6 billion of annual revenue, according to research firm Macrotrends, Shopify is the world's 19th largest online shopping platform. Through Shopify merchants could sell their products across 175 countries via online stores.
Stating that the integration is already live, official twitter account of Bitcoin 2022 conference quoted Mallers' statement:
"Any online merchant that uses Shopify can accept payments without the 1949 boomer network, receive it instantly, cash final, no intermediary no 3% fee."
While Mallers noted that one of the advantages Bitcoin payment offers is that it is done in an instantaneous manner, he also criticised some drawbacks of the traditional payment system. As Mallers considered the prevailing payment system slow and expensive. He added that the instant completion of transactions benefits both merchants and consumers as they always have access up to date balances.
Mallers also announced  Strike's partnership with Point-of-sale service provider Blackhawk payment network. Providing its products to over 400,000 entities across the globe Blackhawk is world's largest pos service provider.