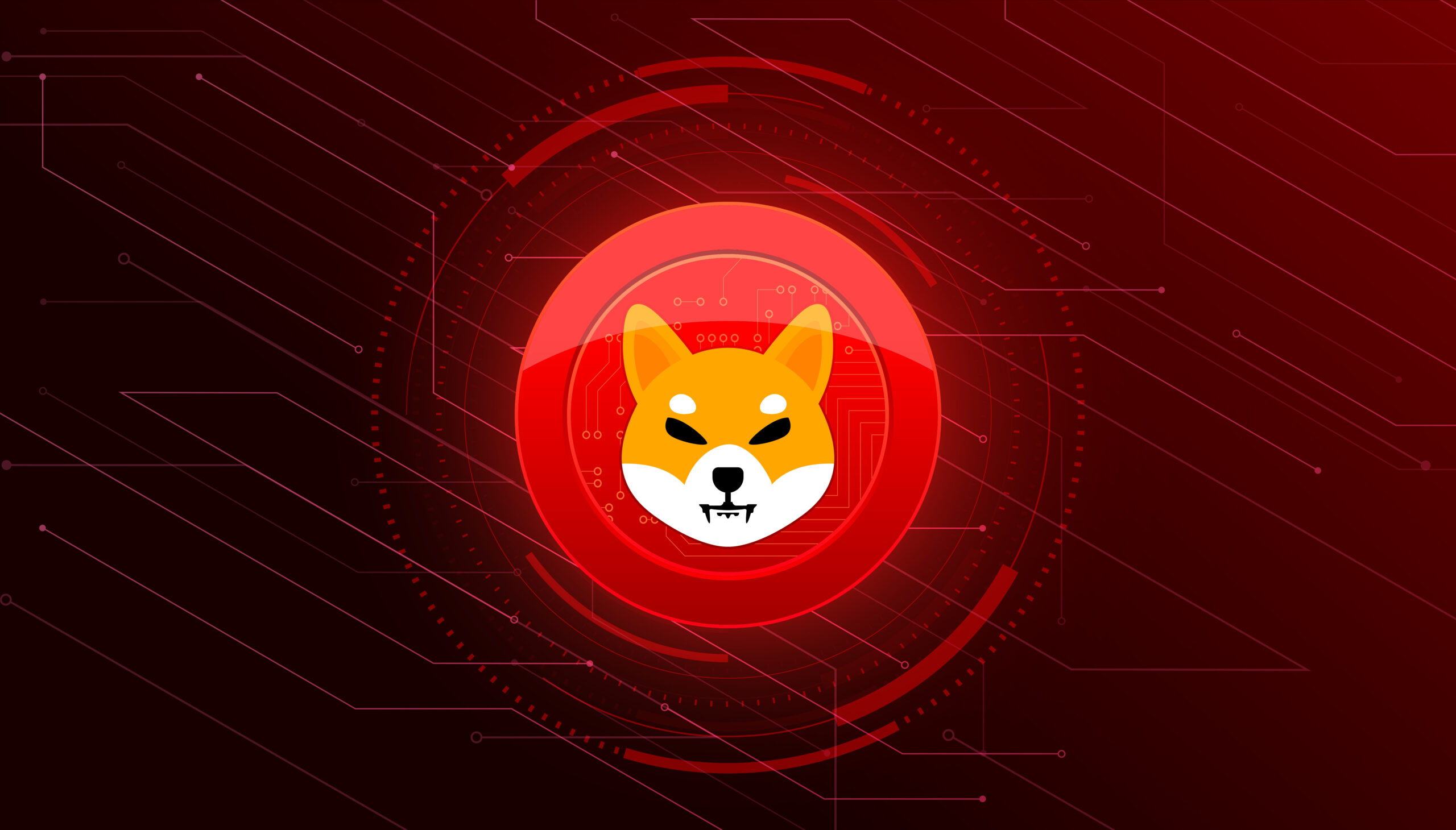 In the past 24 hours, a prominent Shiba Inu whale bought SHIB tokens worth more than $1.55 million in three separate transactions. This purchase coincided with a significant token burn by the SHIB community, which saw over 2 million SHIB tokens sent to the dead wallet during the same timeframe.
Despite the token burning, the price of Shiba Inu remains bearish compared to the broader cryptocurrency market cap.
Shiba Inu Whale Buys Over $1.5 Million Worth of SHIB Tokens
According to Etherscan data, a top Shiba Inu whale has recently made multiple purchases of SHIB tokens worth over $1.55 million. Over the past 24 hours, the whale added SHIB tokens through three different transactions.
This buying activity happened while the SHIB community continued its token burn campaign, which resulted in over 2 million SHIB tokens being sent to the dead wallet within the same timeframe.
Details of the Whale's Purchases
The Shiba Inu whale began its buying by acquiring a smaller amount of 16,099,042,840 billion SHIB a few hours prior. Shortly after this, he made a second transaction to purchase 108,040,560,167 SHIB tokens worth over $1.112 million.
The whale continued its buying spree with a third purchase of 26,413,897,870 SHIB tokens worth $272,063. This third transaction took place approximately nine hours later.
This isn't the first time the 19th-largest SHIB holder has made a large purchase. According to data from Etherscan, the aforementioned whale accumulated more than 168.37 billion Shiba Inu tokens on April 25. The whale initiated the purchase in two transactions worth about $1.72 million.
Current Value of the Whale's Holdings
The whale now possesses 5,178,454,552,701 SHIB tokens, which are valued at approximately $53.33 million.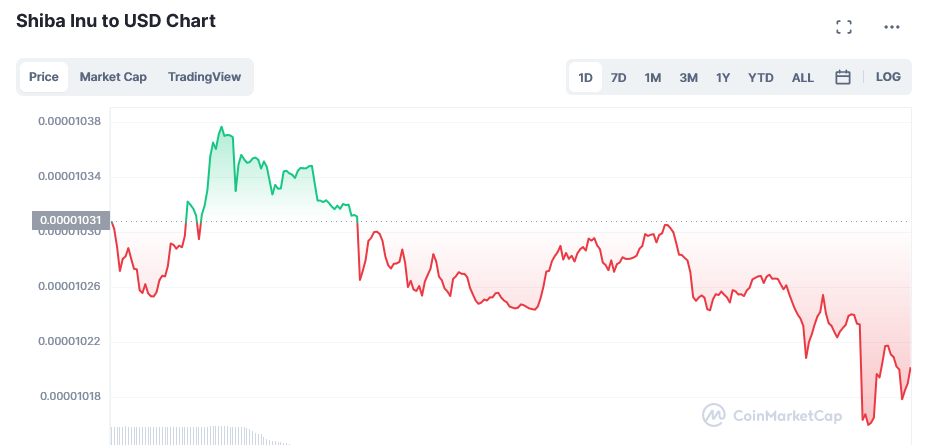 Despite the token burning, the Shiba Inu price has remained bearish compared to the other altcoins. At the time of writing this article, SHIB is trading at $0.0000102, with a 24-hour price decline of 1.06%.