Coinbase Acquires Earn.com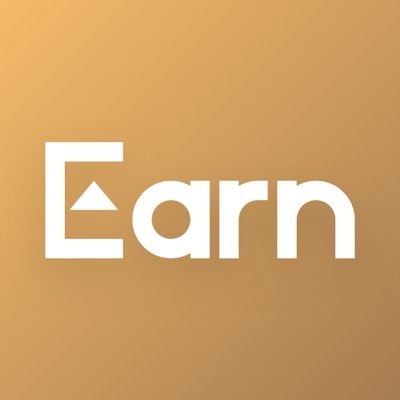 Coinbase has chosen to acquire the Bitcoin-based Q&A email service Earn.com, and as per their agreement, Earn's CEO, Balaji Srinivasan, will become Coinbase's new CTO.
For those that are unfamiliar, Earn is a service that allows users to get paid for replying to emails, answering questions, and completing surveys. The service has gained a reputation for making it easy to reach out to top influencers in various industries. For instance, Elizabeth Stark, CEO of Lightning can be reached for $20, and Brian Armstrong of Coinbase can be reached for $5. People who ask questions are only obliged to pay if their question gets answered.
Since its creation, Earn has offered people the ability to pay with Bitcoin, making it a pioneer in the world of cryptocurrency. Coinbase's decision to acquire Earn is a significant one, although it is not clear exactly what they plan to do with the service. A reasonable guess would be that Coinbase will implement an Ethereum payment gateway as Earn currently only accepts Bitcoin.
The fact that Balaji Srinivasan is becoming Coinbase's CTO is a significant feature of this acquisition too— in a press statement a basic outline of Srinivasan's role is provided: 'Balaji will evangelize for both crypto and for Coinbase, educating the world and recruiting crypto-first talent to the company.'
Details about how exactly Earn and Coinbase will work together should become clear in the coming months, either through future press releases or the live implementation of new features.
Kai is a cryptocurrency copywriter and professional trader. He can often be found investigating various cryptocurrencies, whitepapers, and blockchain technologies. Kai has been a professional writer for 5+ years, and has invested in 50+ different coins and tokens. He also currently studies Law and Philosophy at university.